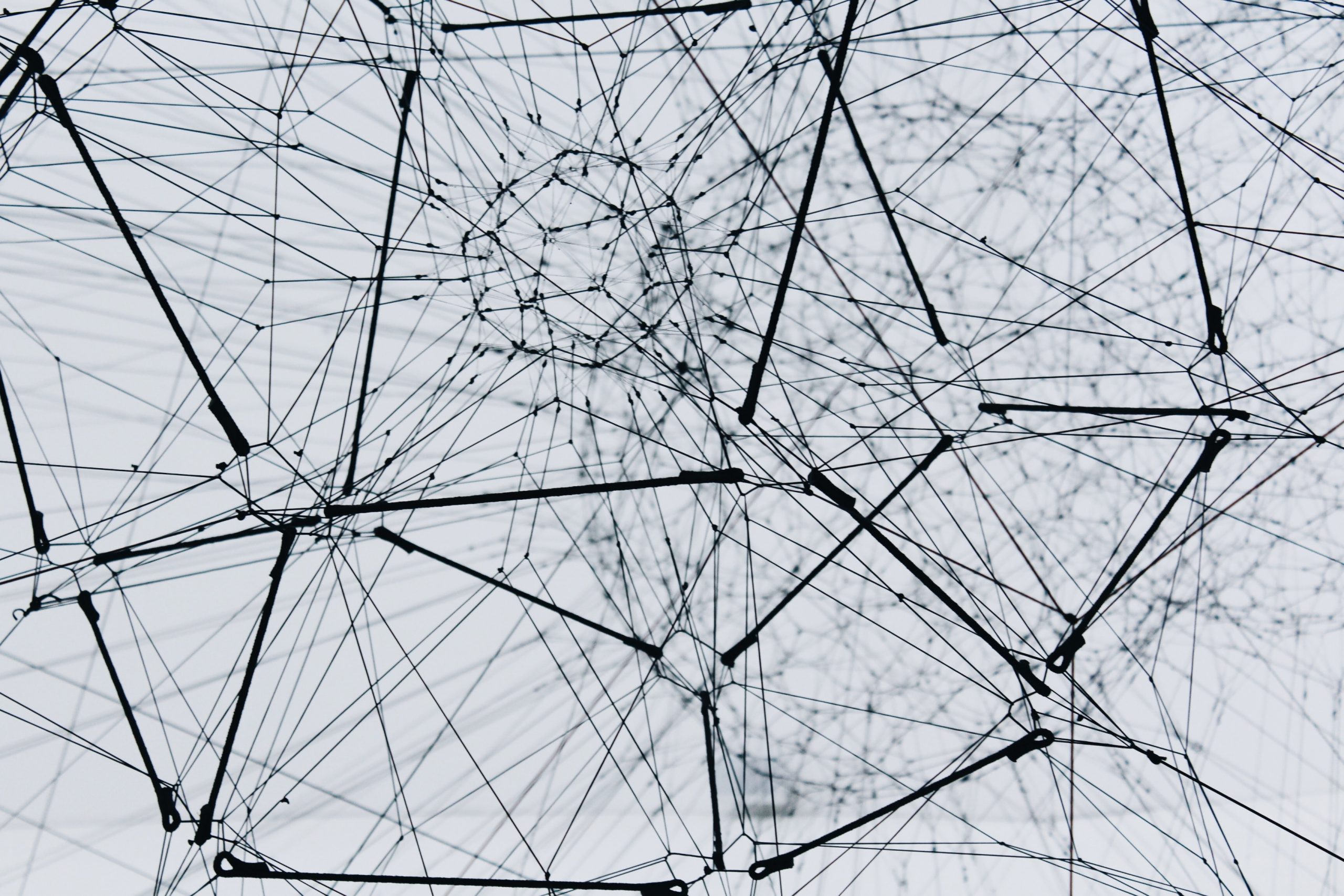 20.01.2022
REGISTRATIONS ARE NOW OPEN FOR THE 'INTERNATIONAL NETWORKING EVENT'
Marmara Municipalities Union, TÜBİTAK, and Sabancı University will organize an International Networking Event under the "Turkey in Horizon 2020 Phase II" Technical Assistance Project,  co-financed by the EU and the Republic of Turkey, on 10 February 2022.  Event registrations are now open and you can enroll in the event until the 8th of February, 2022.
The Networking event aims at bringing together participants from Europe and beyond coming from research, industry, and local authorities who have the ambition to Adaptation to Climate Change & Climate-Neutral and Smart Cities Missions.
The objective of the Networking Event is to display the EU's funding opportunities for Adaptation to Climate Change & Climate-Neutral and Smart Cities Missions and to provide the possibility to present their involvement in the projects for both project developers and local authorities via 1:1 online meetings. Also, there will be a pitching session for the ones who want to present their interest to the calls.
The event will be conducted via B2Match software. In addition, you can also watch the event on the following channel: Live stream on YouTube Channel
Information about all sessions and registration to the event could be accessed via B2Match platform, where you can also customize your agenda and connect with fellow participants before, during, and after.
Event registrations are now open, and you can enroll on the event registration page.
Looking forward to seeing you online!
For detailed information about the event, you can contact ncpcem@tubitak.gov.tr
For any concerns about registration or any other organizational issues, please contact Kemal Onur Gungor at k.gungor@idi.ie and Selin Doğrusöz at s.dogrusoz@idi.ie or Nazlıcan Akcı at nazlican.akci@mbb.gov.tr  and Özge Sivrikaya ozge.sivrikaya@mbb.gov.tr from Marmara Municipalities Union team.